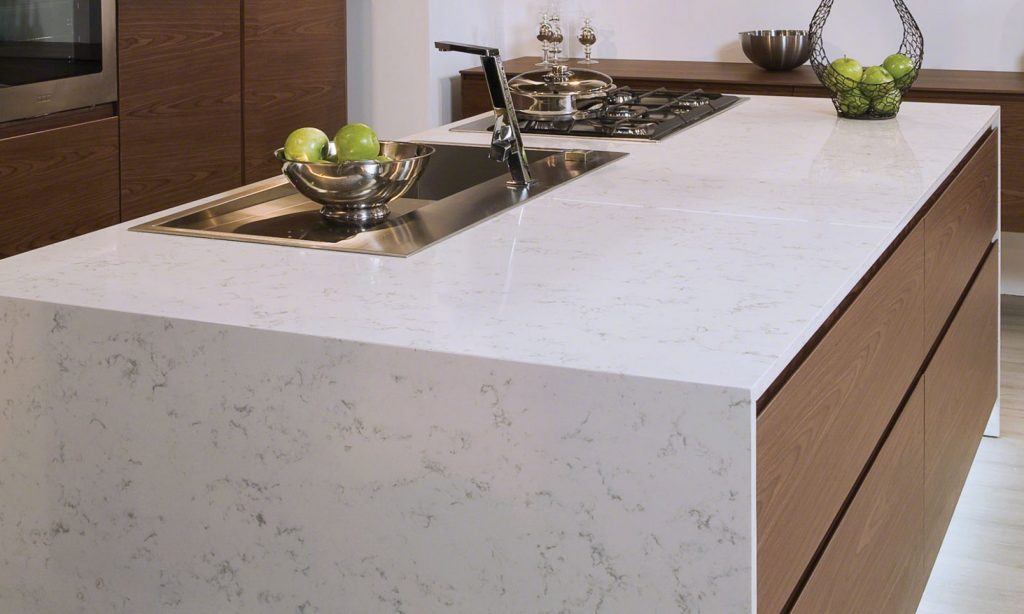 ​
About us
Granite Plus is a family run business situated in Centurion and servicing the greater Gauteng Province and nearby neighboring provinces.
All installations are done under supervision. We are dedicated to delivering personal service, excellent customer service and fine craftsmanship.
Granite Plus boasts an portfolio of projects that include one of Residential Granite Worktops to Large Apartment Quartz Counter tops, Bar counters, Vanity tops and Commercial projects.
Our experienced and friendly team will work tirelessly on your behalf to make sure your project runs smoothly from the initial inquiry to the counter top installation and thereafter.
Granite, Rudi's Choice, Caesarstone, Eezi Quartz, Pro Quartz, Sigma Quartz, Enduro Quartz
Granite Plus #1 for all your Kitchen Counter top needs.